INDUSTRIAL ONLINE COURSES
for Professionals in the Oil and Gas Industries
Learn how you can grow your knowledge and advance your career
A complete understanding of construction details and functioning of heat exchangers for a successful operation of your plant and piping system
A practical Excel Workbook for engineers dealing with shell and tube heat exchangers (in accordance with the latest TEMA standards)
A quick and valuable overview of construction details and functioning of furnaces and fired heaters
Our Most Popular Courses
Petroleum, Refining, Petrochemical & Chemical engineering
Be in Demand with Our Professional Training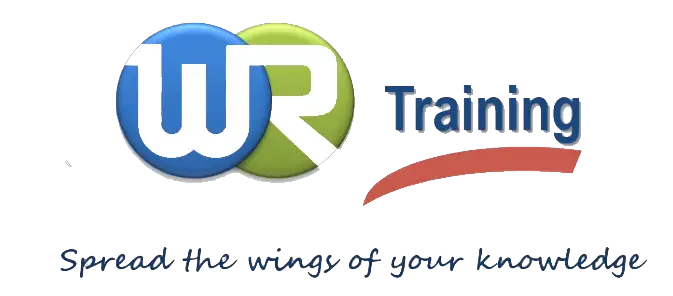 Learn how you can grow your knowledge and advance your career
Meeting vocational training needs, broadening knowledge, strengthening skills and reaching for the highest standards have been the guiding principles of WR Training
Our dedicated team consists of experienced engineers. Boosted by their rich industry experience, we design innovative and personalized training sessions and develop relevant case studies that allow an immediate practice of acquired knowledge.
What Our Students Have to Say
Complex technical concepts made easy. Really enjoyed this online training course. Additional resources are of high quality and very insightful. I loved the high quality overall detailed refining scheme so much that I did actually print it and put it in our meeting room at work. I work in the quality department of a small refinery and this course was very interesting for me. All my colleagues loved the refinery drawing. I advised them to enroll in.
Best online training course on centrifugal pumps. The instructor explains all the main components of a centrifugal pump clearly and the best part is explaining along with practical problems. Thus, ensuring that the viewer has a good grasp over the topic. Upon that the course material is really great and worth considering your time.
Brilliant course ! Very easy to understand. The process schemes are illustrated in a professional way. Also many downloadable files to reinforce my understanding and make it easy to keep up with the lectures. 5* with no hesitation !
Nice engineering introduction to process control and instrumentation. After this course you have the basics and, from this point on, only sky's the limit !
Join Thousands of Students​ Today !
Get weekly tips and deals with our best content. Your privacy, guaranteed.